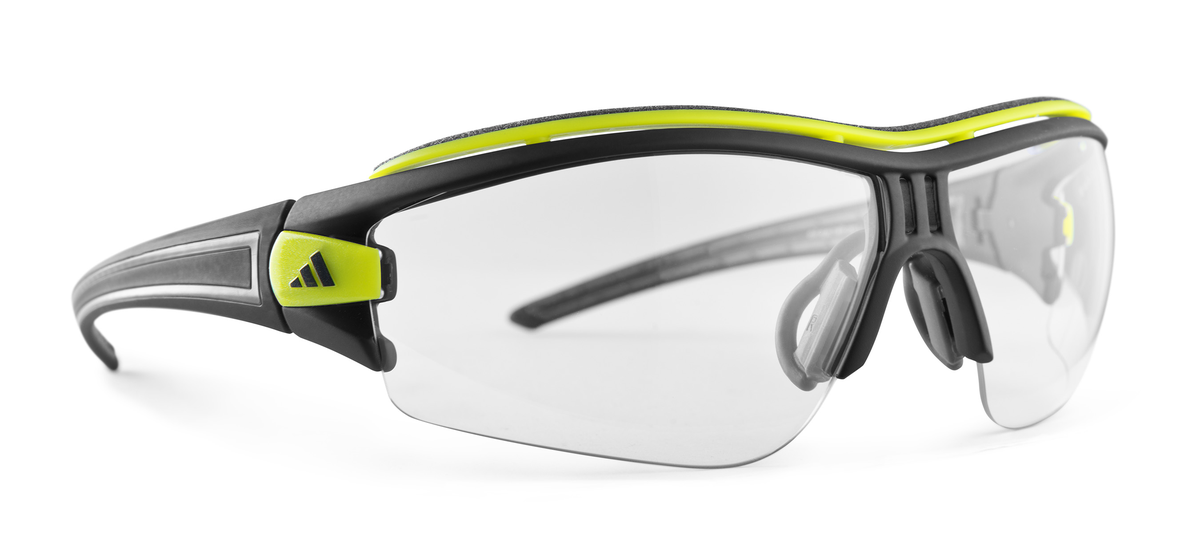 evil eye halfr.pro
BLACK MATT GLOW VARIO
Art.No.
0A1990060910000
Color
BLACK MATT GLOW VARIO
Lens
vario (antifog)
Sizes
Package consists of
Hardcase Competition

Microfiber Bag

Sweat Blocker
evil eye halfr.pro
BLACK MATT GLOW VARIO
The evil eye halfrim pro offers superior technology that's custom designed for on- and off-road biking. These durable sunglasses let you personalise the fit and lens angle for uncompromised vision. This Pro version includes a removable sweat blocker.
Package consists of
Hardcase Competition
Microfiber Bag
Sweat Blocker