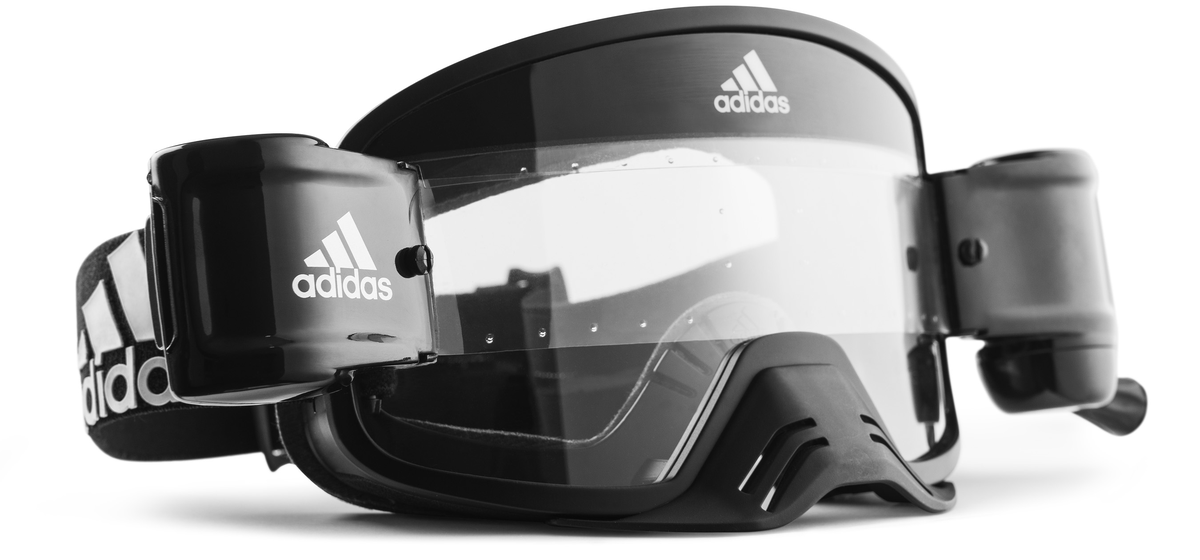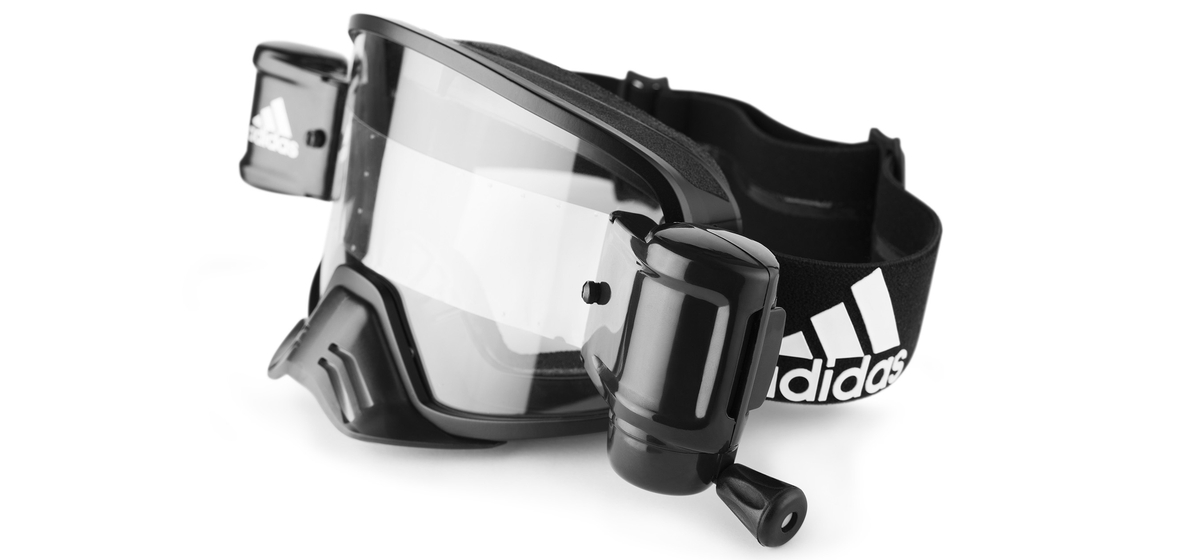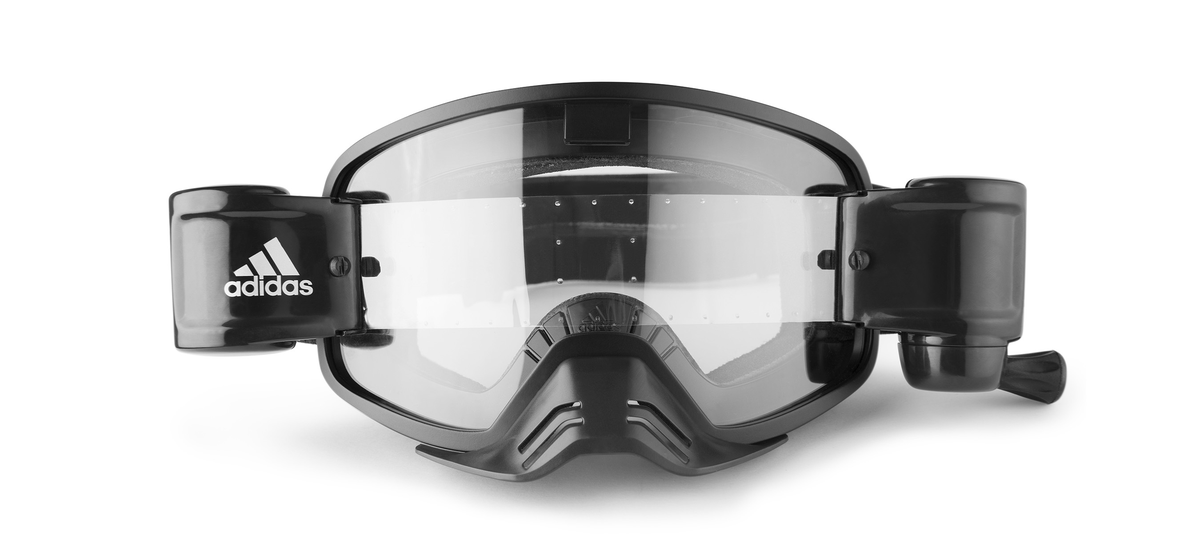 Backland Dirt
BLACK MATT/clear roll off
Art.No.
0AD847594000000
Color
BLACK MATT/clear roll off
Lens
Backland Dirt
BLACK MATT/clear roll off
The Backland Dirt Goggles for bikers deliver a massive field of vision. Lightweight and shatterproof, the goggles include a removable nose guard and utilise ultra anti-fog lenses with a roll-off option. Two-layer auto-fit foam provides advanced sweat dissipation, and a siliconised head strap holds the goggles in place while wearing an enduro-style or full-face mountain bike helmet.
wrap-around design
Vision Advantage™ polycarbonate lens
SPX® frame
removable nosegear
Compatible with prescription lenses