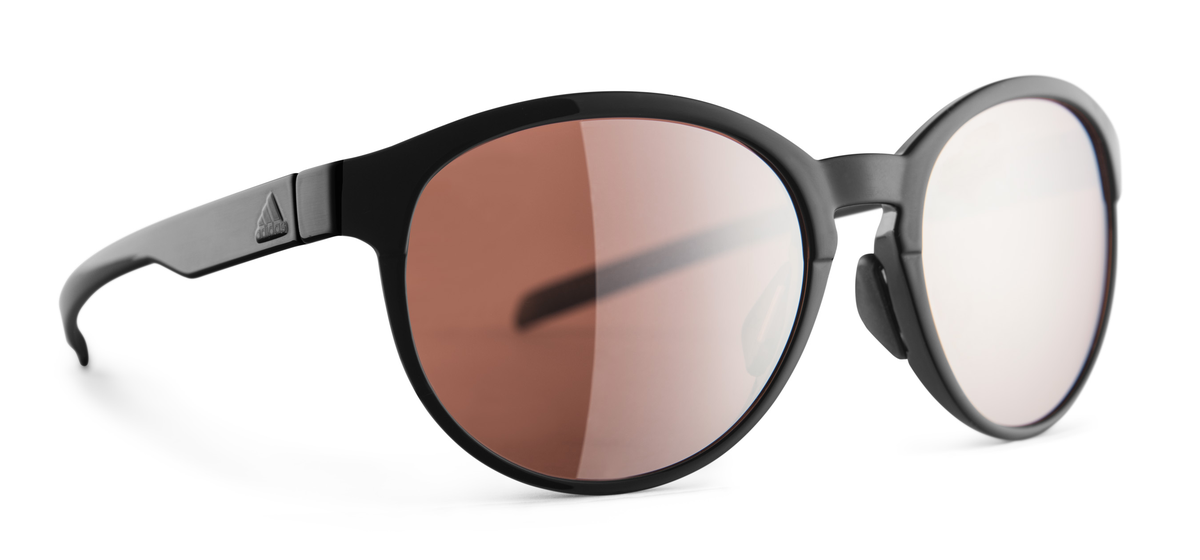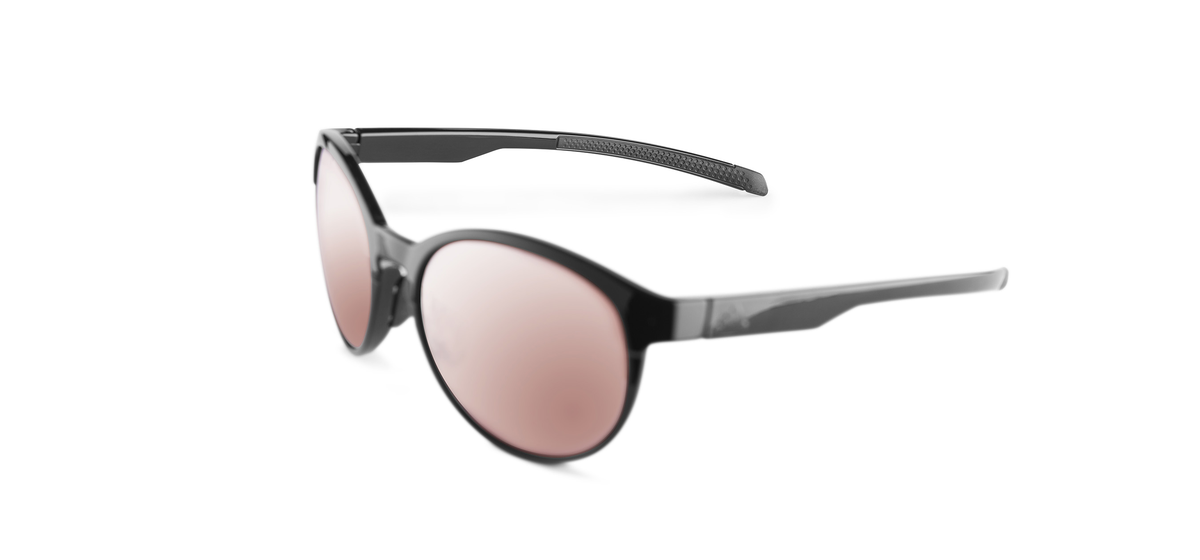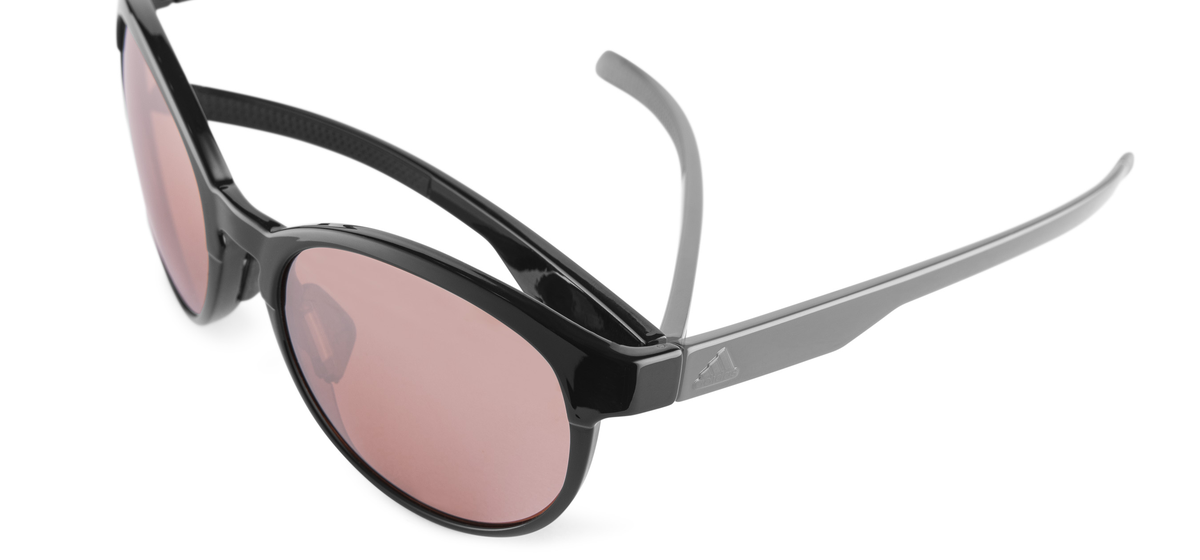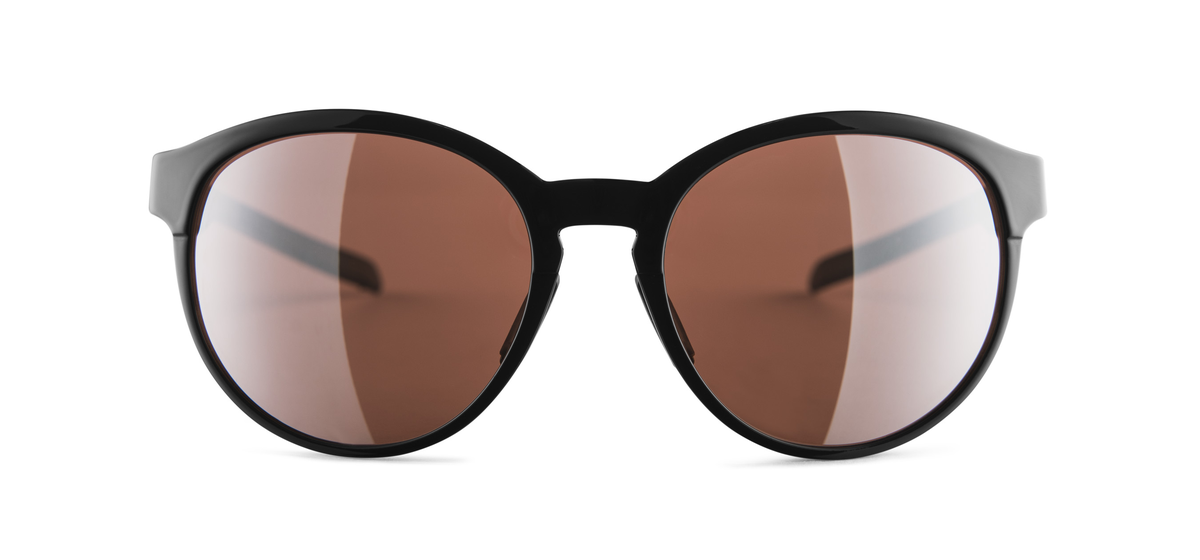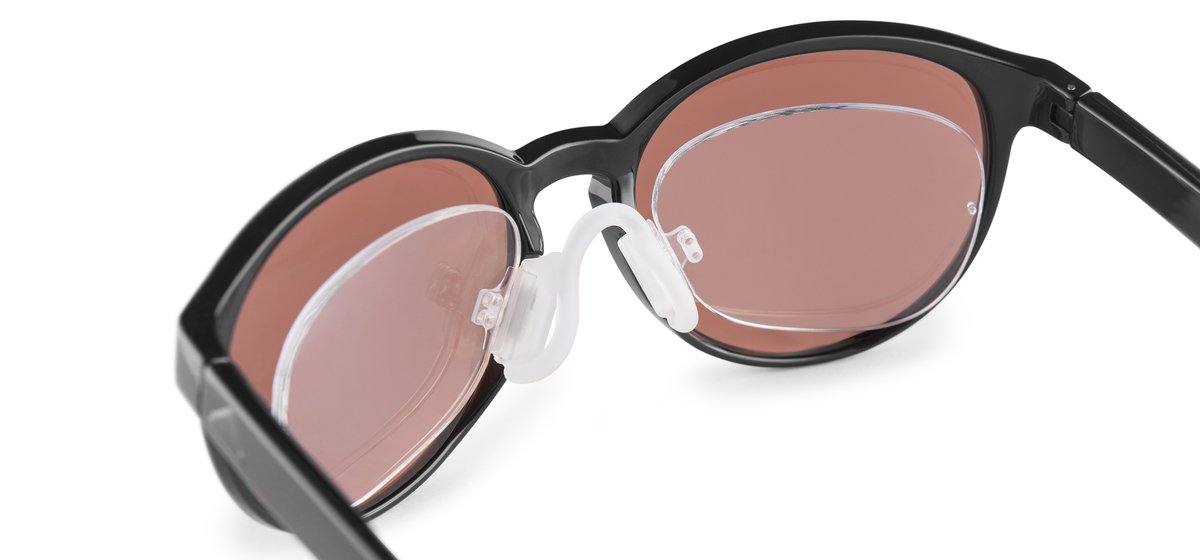 beyonder
Black shiny/LST active silver
Art.No.
0AD317591000000
Color
Black shiny/LST active silver
Lens
LST active silver
beyonder
Black shiny/LST active silver
Unveiling the new beyonder, adidas Sport eyewear blends fashion and sport into one. Tailored to the unique shape of the feminine head, the sleek beyonder encourages the female runner to explore new grounds and choose her way – anytime, anywhere. Thanks to its minimalist design and ultra-lightweight yet shatterproof frame, no bulk negatively impacts your sports-inspired lifestyle or impeccable looks.
SPX® frame
Double-Snap Nose Pads™
Traction Grip™
Vision Advantage™ polycarbonate lens
Compatible with prescription lenses