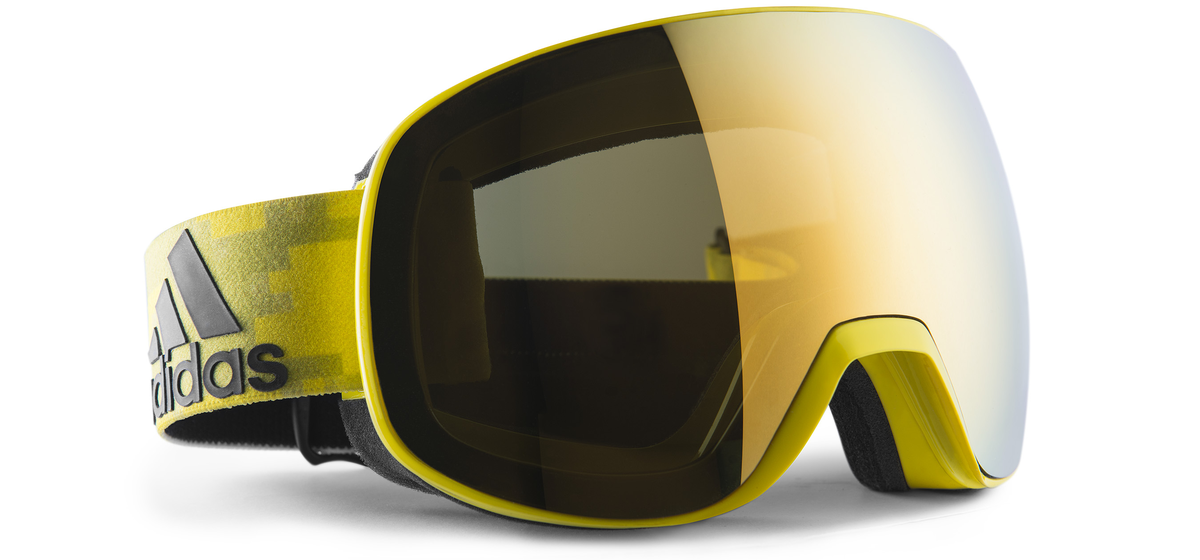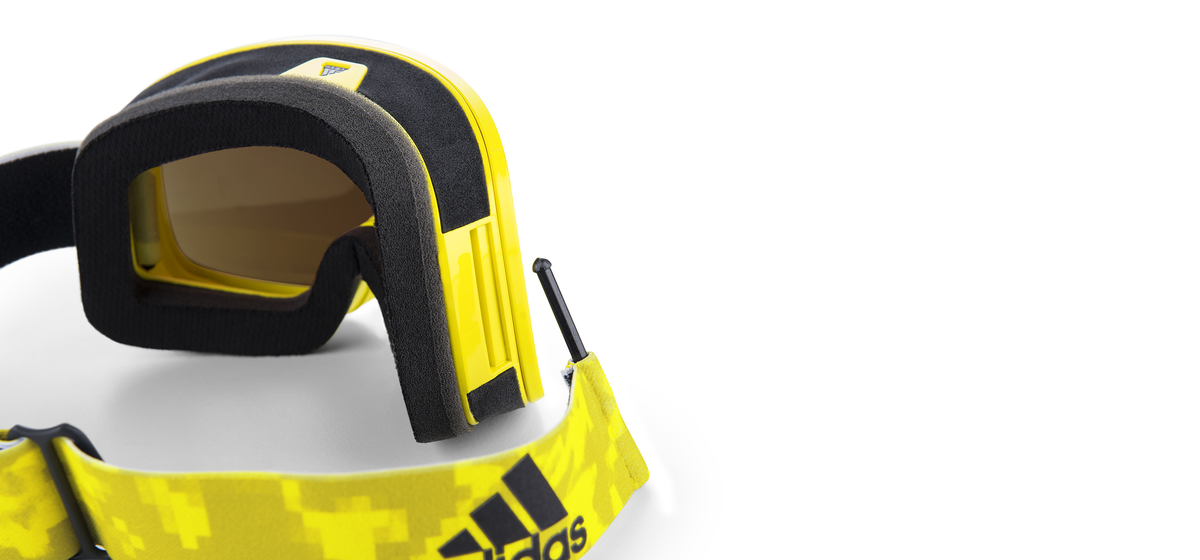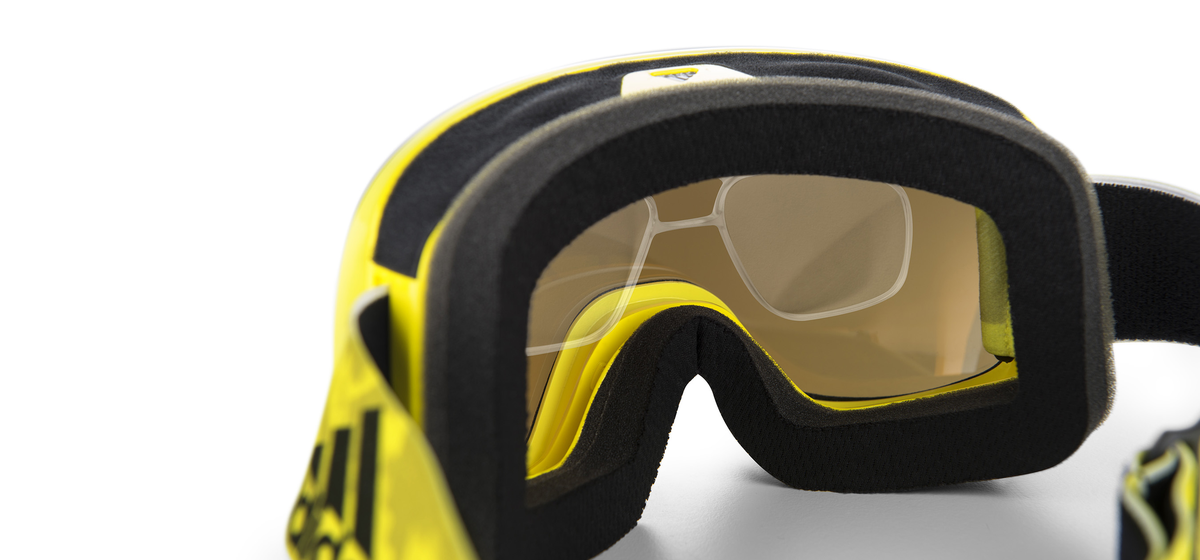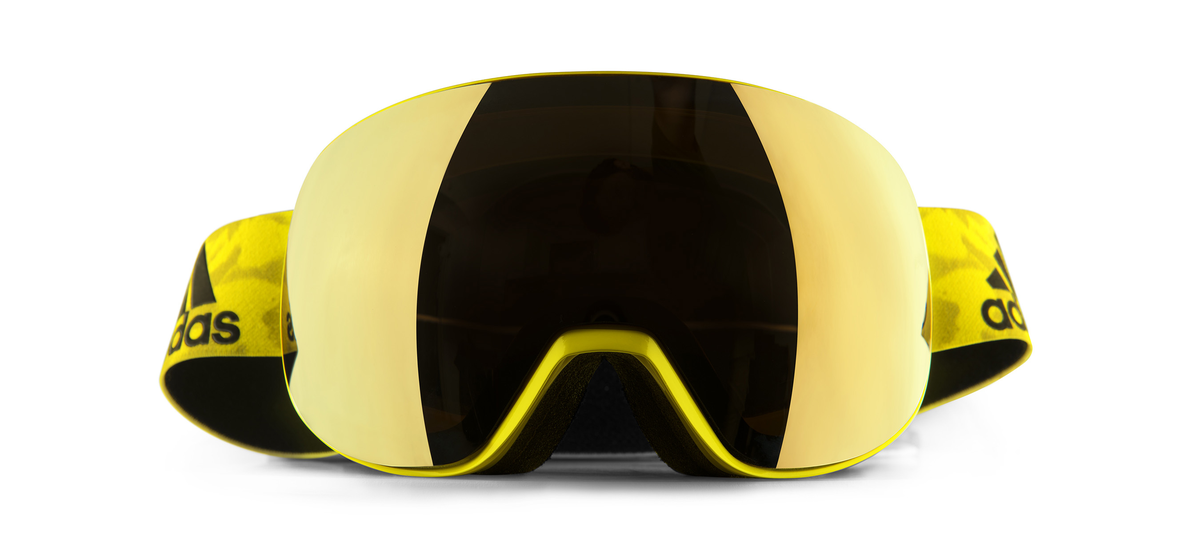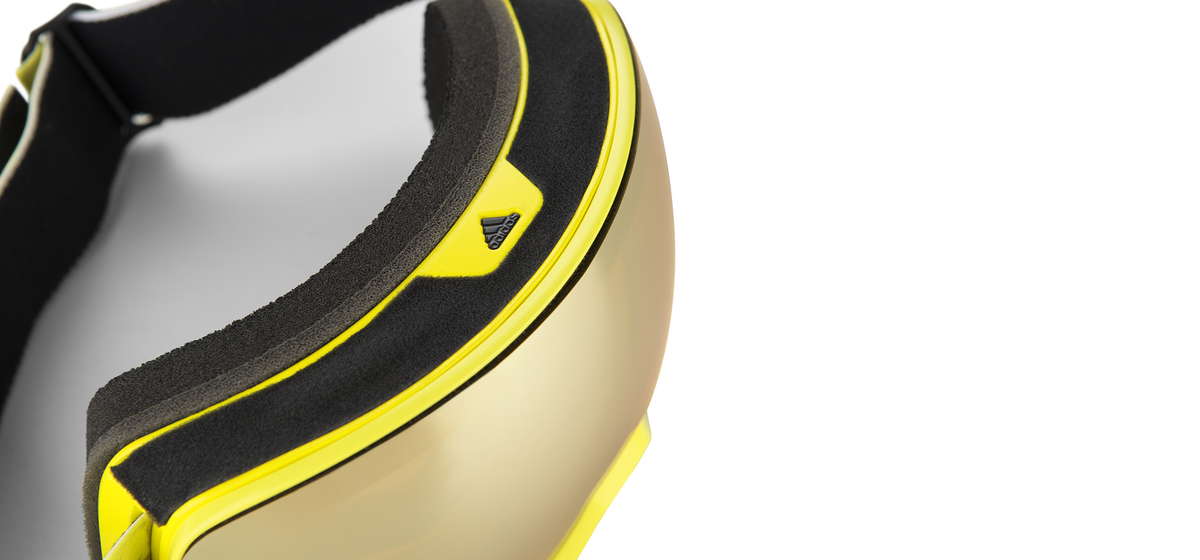 progressor s
BRIGHT YELLOW SHINY/GOLD
Art.No.
0AD825060520000
Color
BRIGHT YELLOW SHINY/GOLD
Lens
gold mirror (antifog)
progressor s
BRIGHT YELLOW SHINY/GOLD
Only the best ingredients are good enough to form the most advanced performance goggles in the lineup. The progressor S offers an extremly large field of vision with a spherical double-lens for crystal clear vision and performance in every thinkable weather scenario and lighting condition.
Quick-Shift Lenspod System
Vision Advantage™ polycarbonate lens
CLIMACOOL® Facefoam
SPX® frame
Climacool® dynamic ventilation
Compatible with prescription lenses