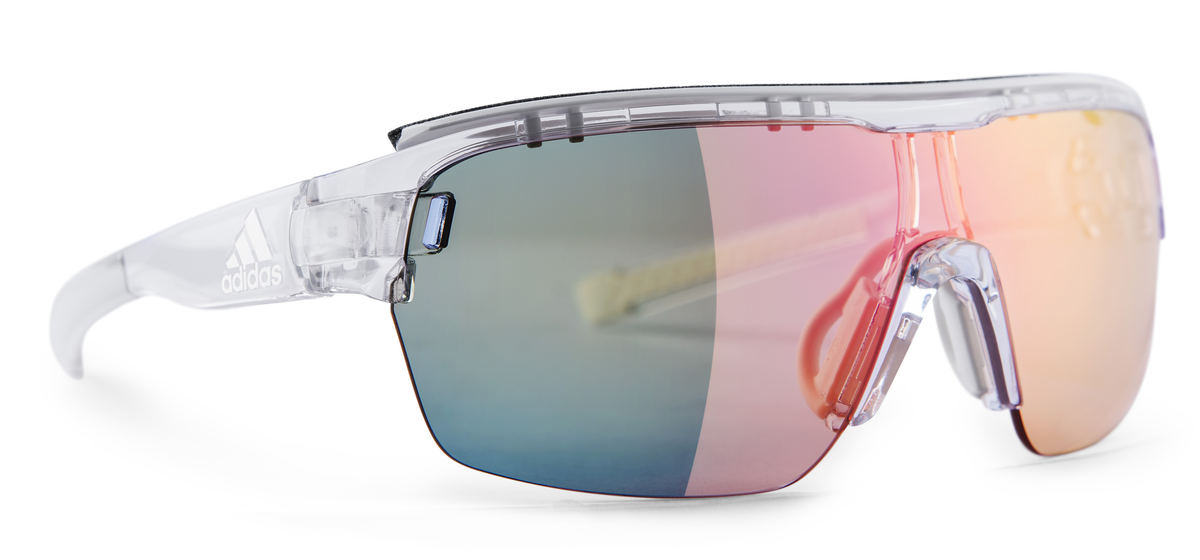 zonyk aero pro
CRYSTAL SHINY LST VARIO PURPLE
Art.No.
0AD05751000000L
Color
CRYSTAL SHINY LST VARIO PURPLE
Lens
LST bright vario purple mirror
zonyk aero pro
CRYSTAL SHINY LST VARIO PURPLE
Designed in cooperation with the worlds' current leading road cycling team, Zonyk Aero Pro is based on a reduced half-rim design with enhanced lower and peripheral vision. Packed with fit features and available in two sizes, the Zonyk Aero combines high-end performance with comfort. Compatible with clip-in inserts , these sunglasses include a removable sweat blocker.
Vision Advantage™ polycarbonate lens
Quick-Change Lens System™
TRI.FIT™ temples
Double-Snap Nose Bridge™
detachable foam bar
Compatible with prescription lenses