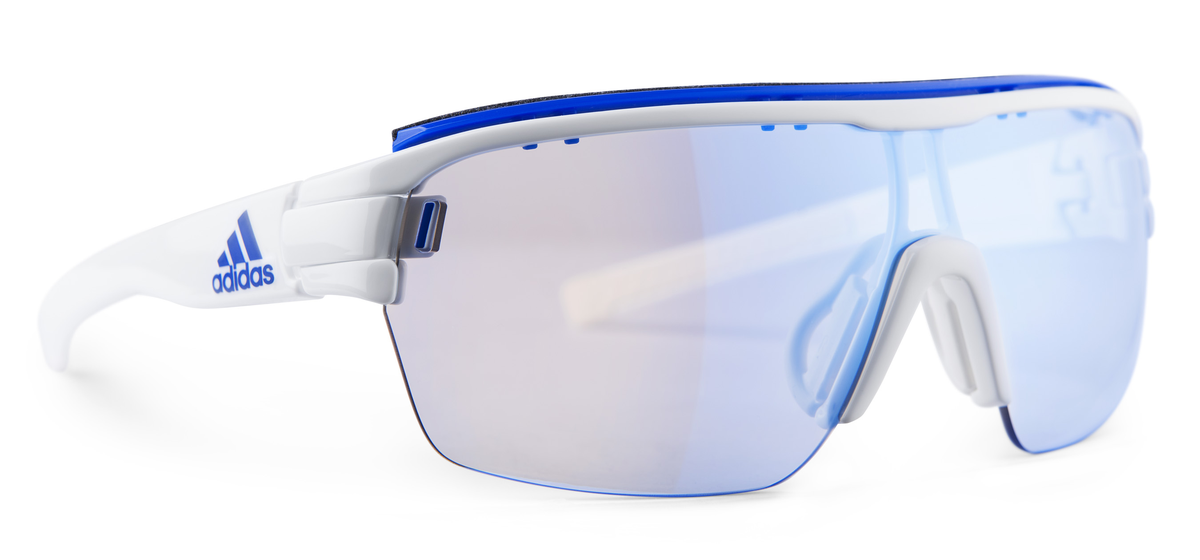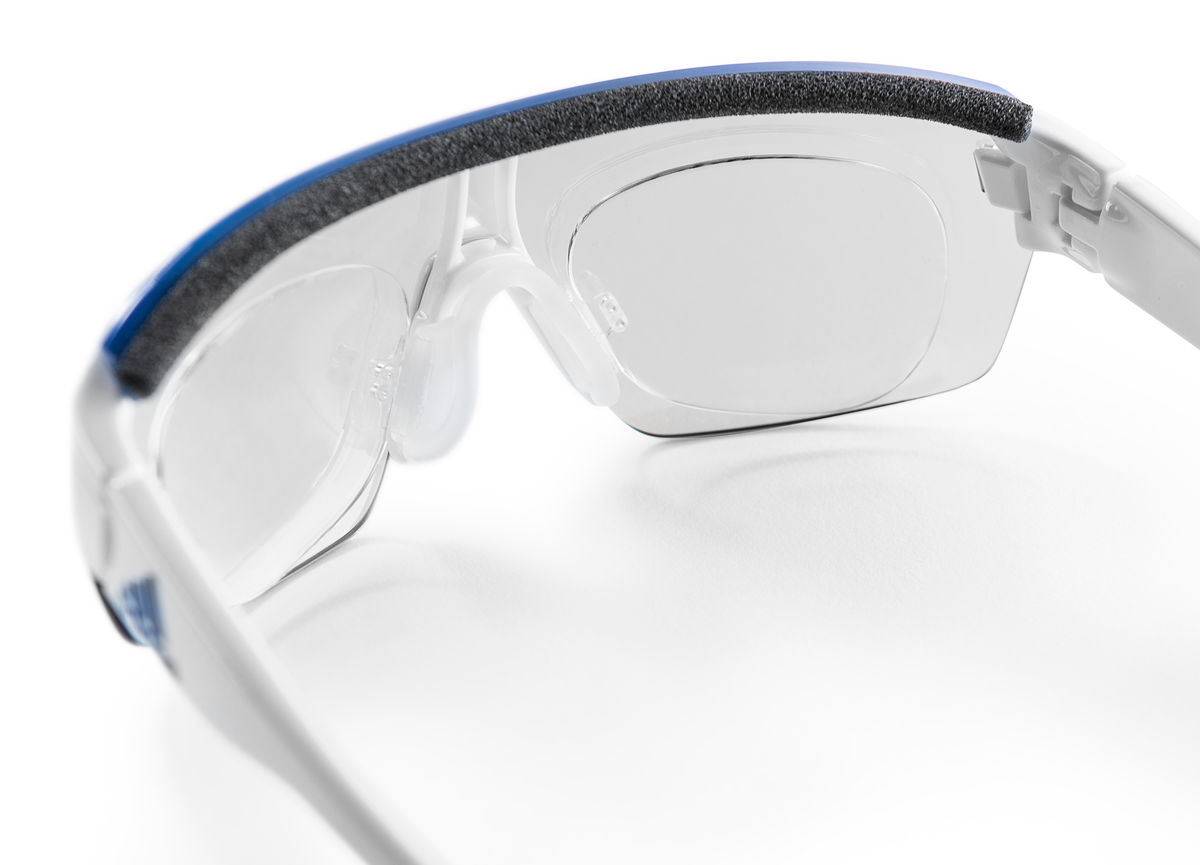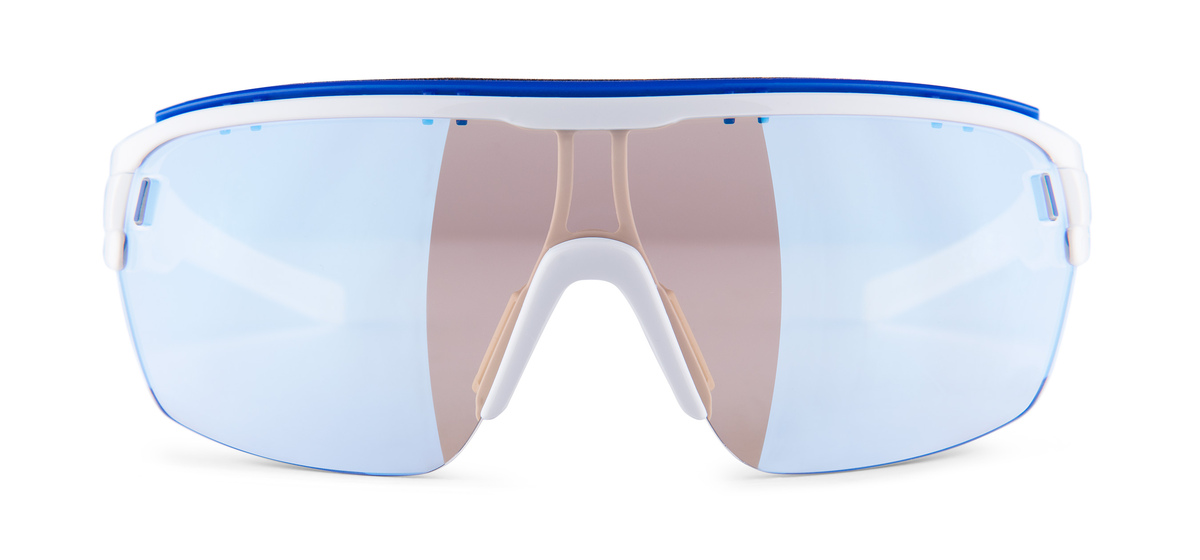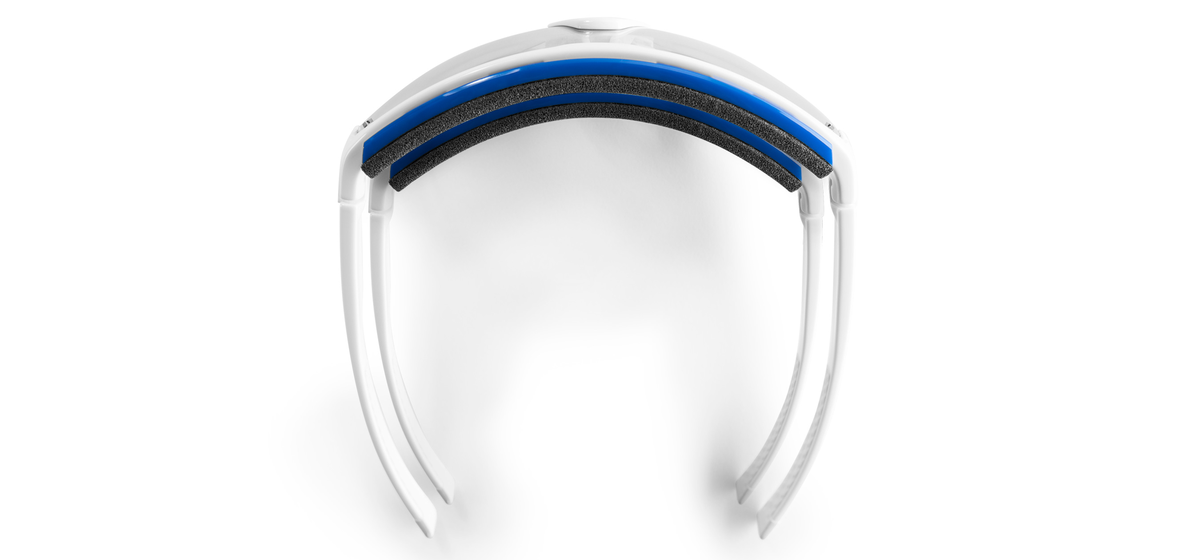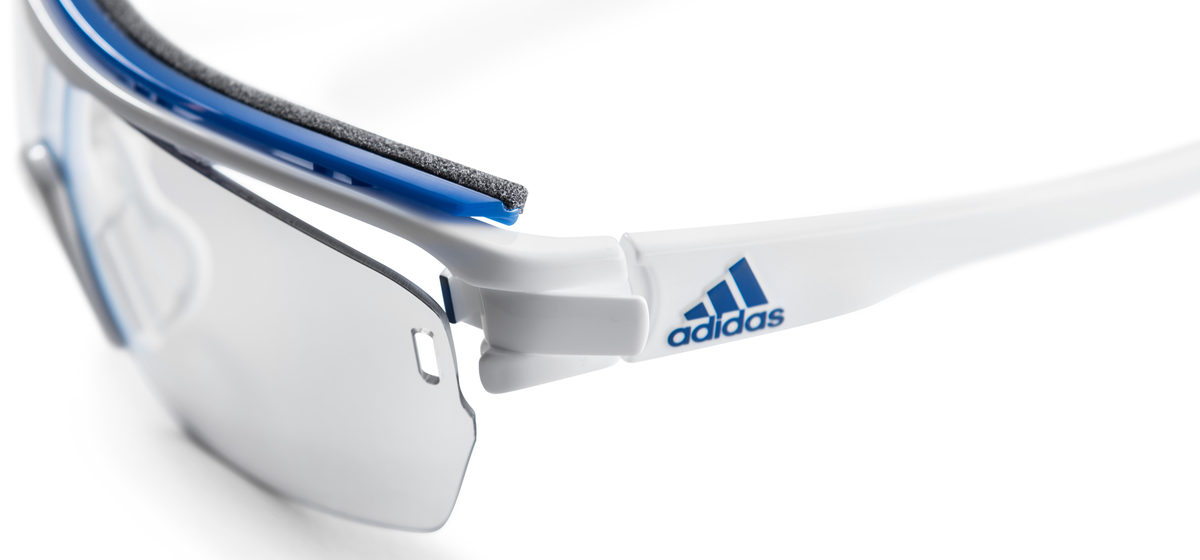 zonyk aero pro
WHITE SHINY/VARIO BLUE
Art.No.
0AD05751500000L
Color
WHITE SHINY/VARIO BLUE
Lens
vario blue mirror
zonyk aero pro
WHITE SHINY/VARIO BLUE
Designed in cooperation with the worlds' current leading road cycling team, Zonyk Aero Pro is based on a reduced half-rim design with enhanced lower and peripheral vision. Packed with fit features and available in two sizes, the Zonyk Aero combines high-end performance with comfort. Compatible with clip-in inserts , these sunglasses include a removable sweat blocker.
Vision Advantage™ polycarbonate lens
Quick-Change Lens System™
TRI.FIT™ temples
Double-Snap Nose Bridge™
detachable foam bar
Compatible with prescription lenses